My friend, Tara from @shesrootedhome came up with the amazing idea of developing a Thanksgiving Recipe Guide that combines 40 delicious recipes from several fellow homesteading women into a gorgeous 100 page FREE PDF ready for download! This Thanksgiving Recipe Guide coming to the rescue to alleviate some the stress that comes along with the upcoming holidays.
Guest post below. Written by Tara @shesrootedhome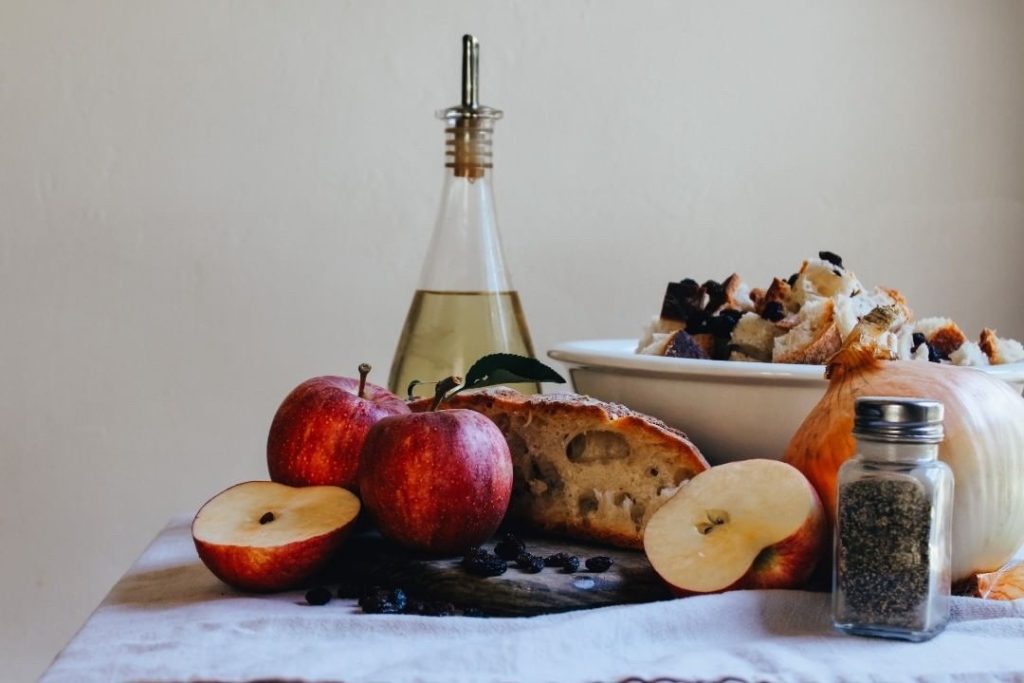 Whether you are hosting Thanksgiving for the first time or you have been hosting for many years. These recipes will help guide you to create a table full of yummy food, everyone will enjoy!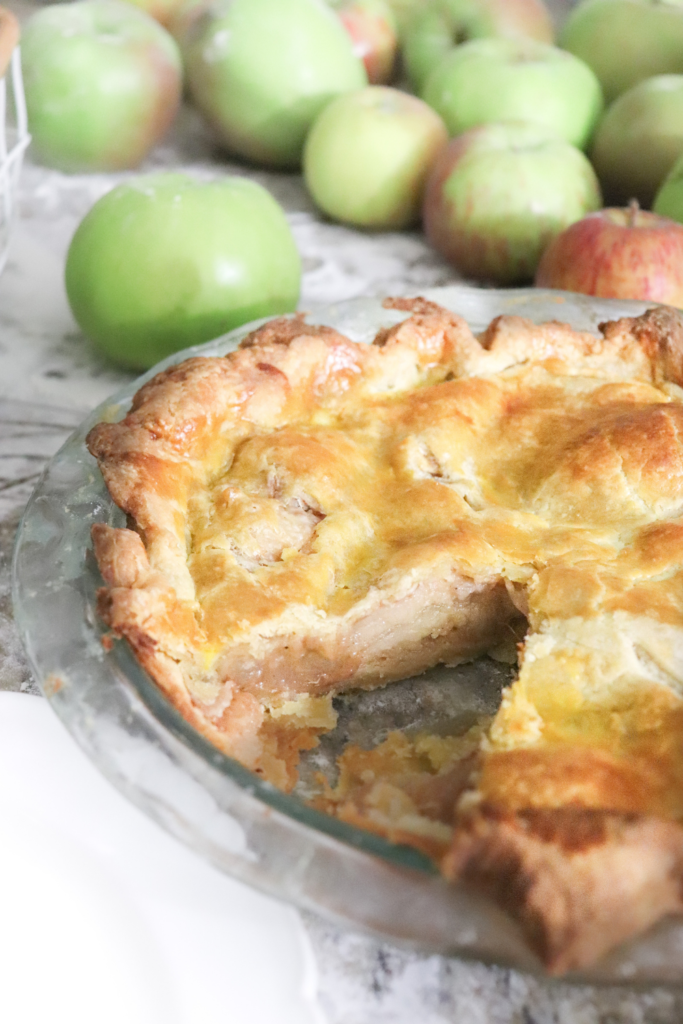 I know when I hosted for the first few years, I was so overwhelmed by all the yummy options. What should I include? What if I forget about a must have recipe, like stuffing? Although I'm not a huge stuffing fan. Bring on the green bean casserole and don't forget to triple the recipe!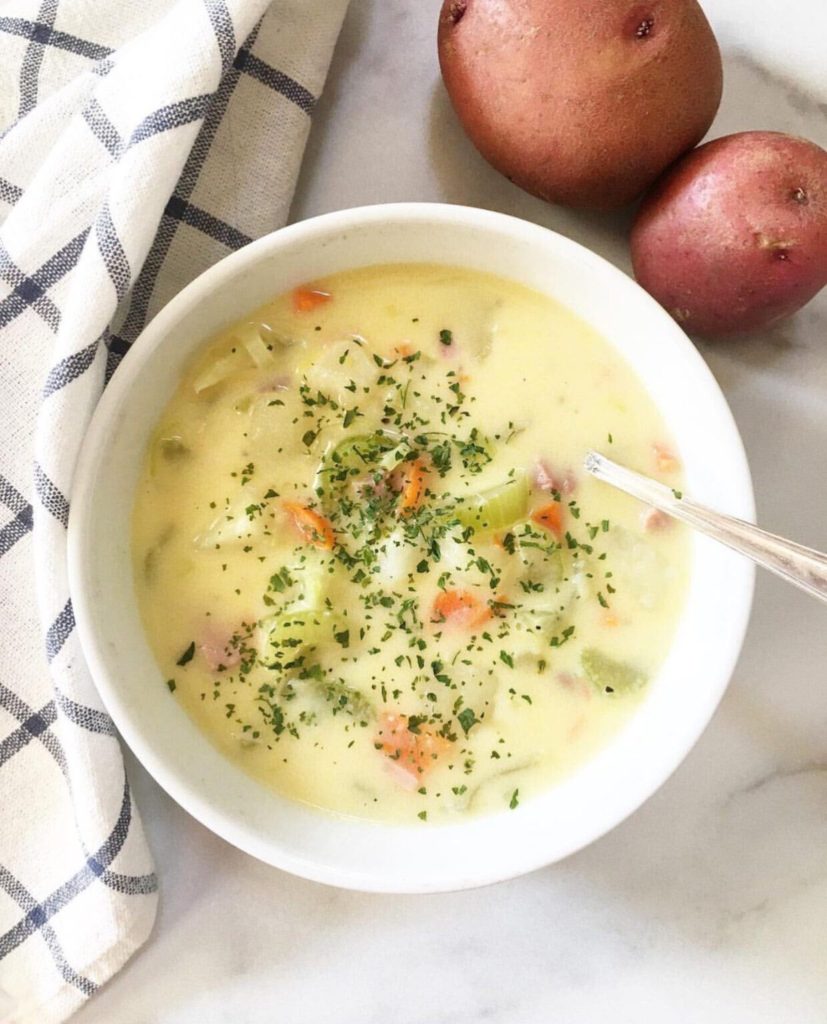 I have now hosted Thanksgiving for years. I tend to stick to the same ol' recipes that I know my family enjoys, but this year I wanted to add in new to us recipes. You know the ones that your friends bring to gatherings. Grandma's jello pudding, aunties broccoli casserole or your uncles dry rub? Yes those are the recipes I want to include on our table this year. Not only do they come with many good stories, but you'll never find another recipe quite like it.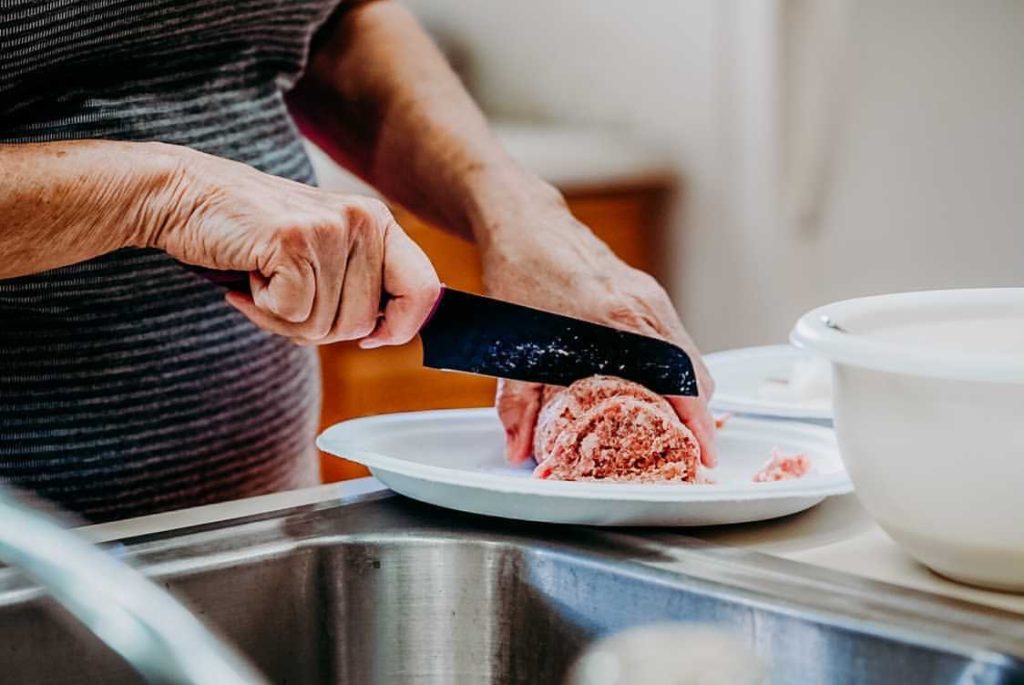 I decided to reach out to some of my homestead living friends and ask them for their families tried and true recipes. Some of these recipes have been passed down for generations and enjoyed with lots of laughter.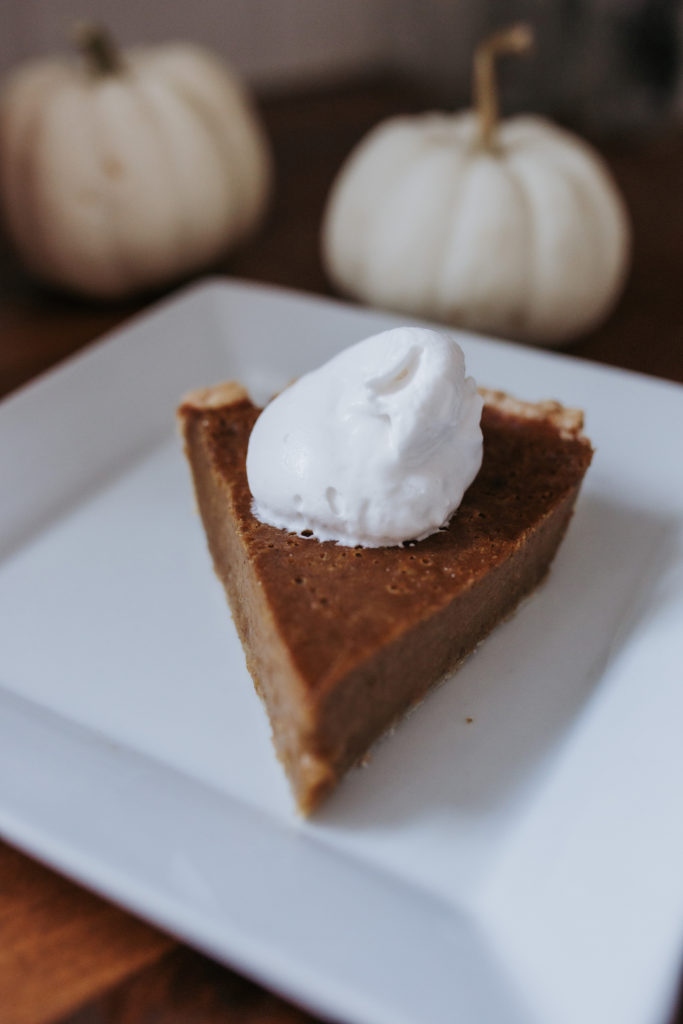 My hope is that these recipes will help you create a beautiful and nourishing Thanksgiving dinner. There are so many wonderful options, so that you can choose the right cranberry dish for your families liking. Everything from turkey brine, appetizers, teas, bunch ideas and left over soup.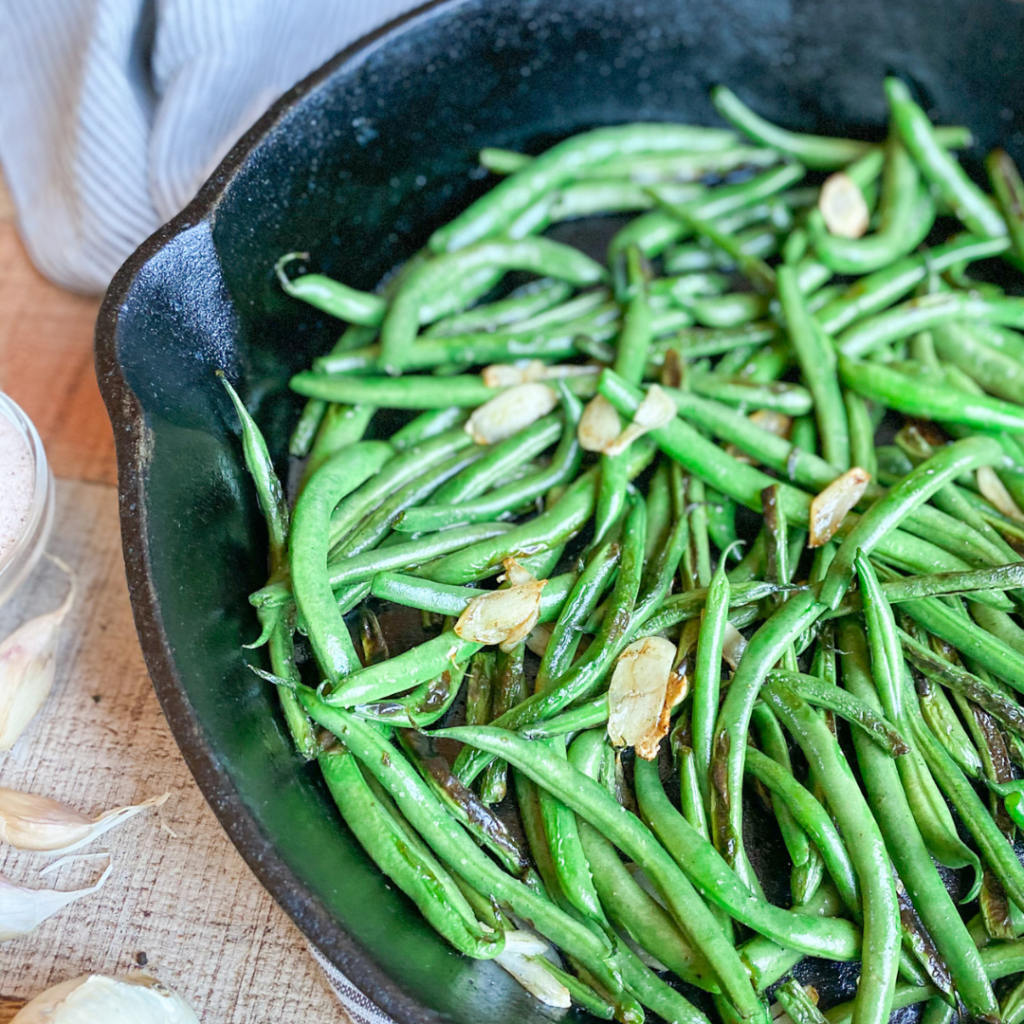 Included are paleo and gluten free options. This 100 page PDF includes 40 recipes ranging from breakfast, lunch, dinner, desert, appetizers and drinks. Download your free copy!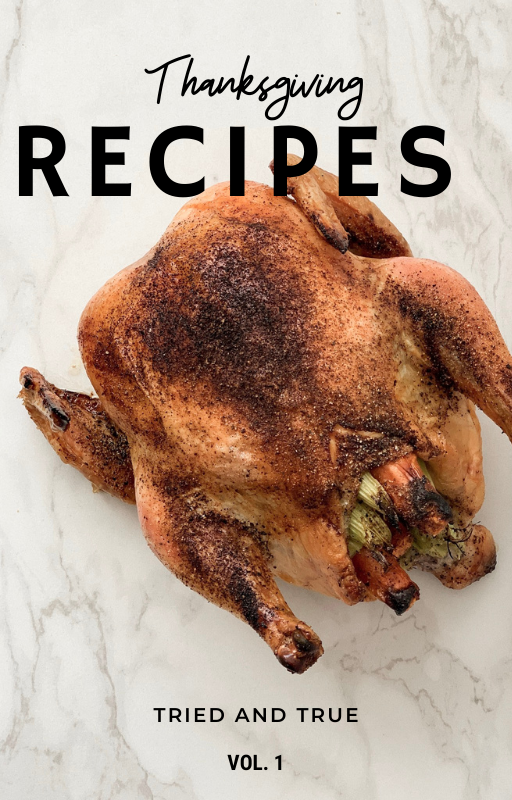 Download for FREE copyThanksgiving Recipes, Tried & True!
At the bottom of each recipe you can find the source of these recipes. Be sure to follow them on Instagram for all there homesteading shenanigans and visit their websites for more amazing recipes!
Happy Thanksgiving Friends!